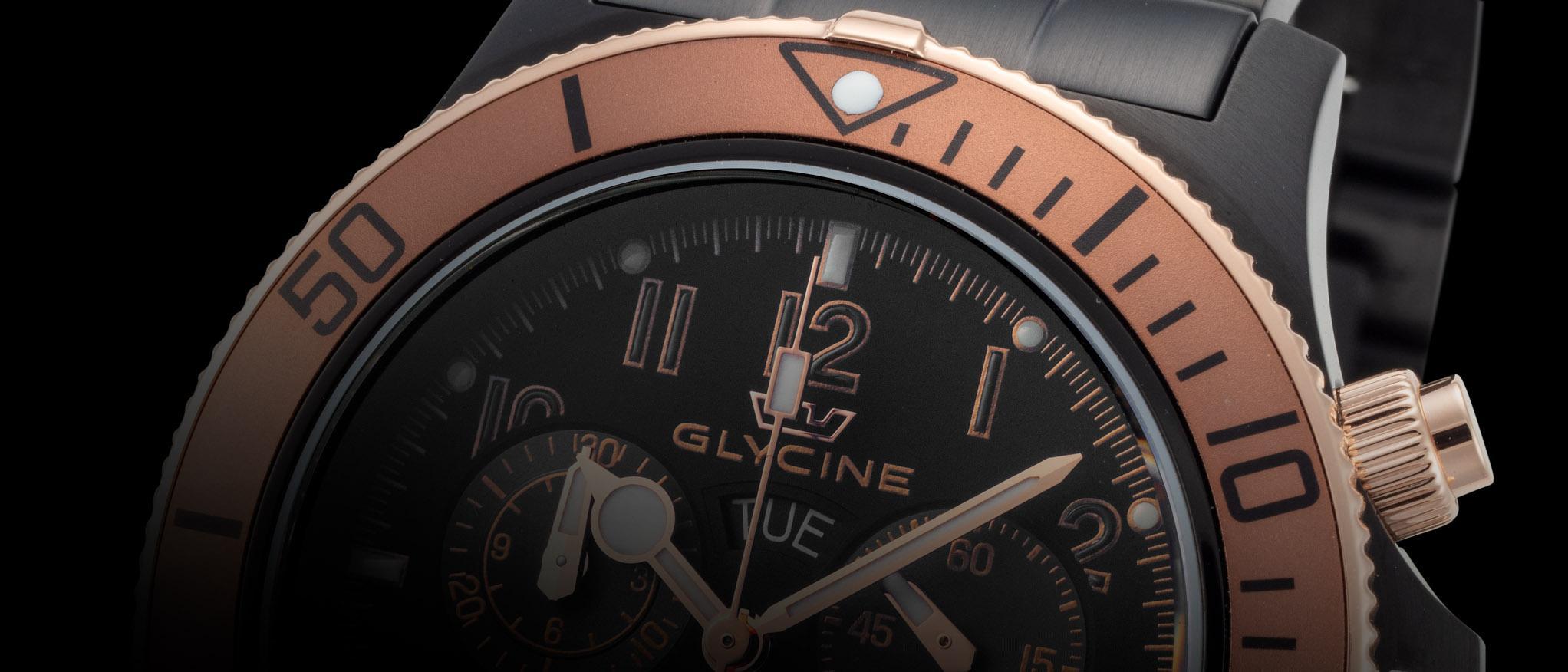 Buying a luxury watch comes with a lot of different considerations. Not only do you want a watch that is comfortable and functional, but you also want it to look great, too. There are dozens of different factors that can go into the look of a watch, but the bezel is among the most important. A great-looking bezel can really amplify the aesthetics of your watch.
Just as importantly, many bezels serve a purpose beyond mere aesthetics. Depending on the type of watch you have, the bezel may have the functionality to ensure that you get the most out of your watch — whether you're diving under the sea or just taking a stroll through the park! After all, why invest in a luxury watch if it cannot fulfill its desired functions?
However, this still begs a few important questions about the nature of the watch bezel. For example, what does a watch bezel do? What materials are used to make watch bezels? Finally, what types of bezels are available to consumers? We will answer all of these questions and more, but first, let's look at exactly what a watch bezel is and what purpose it serves.